The fun way to
learn & teach music
An educative science-based game created by music educators for teachers & students
Supports teaching & learning music reading
Enhances creativity through reading, improvising & composing features
Meet Tuny,
the main character of the game,
whose movements you control with your music.
As Tuny, enjoy the beautiful mountain
scenery while you swim in rivers and jump from stone to stone.
All from the comfort of your piano stool!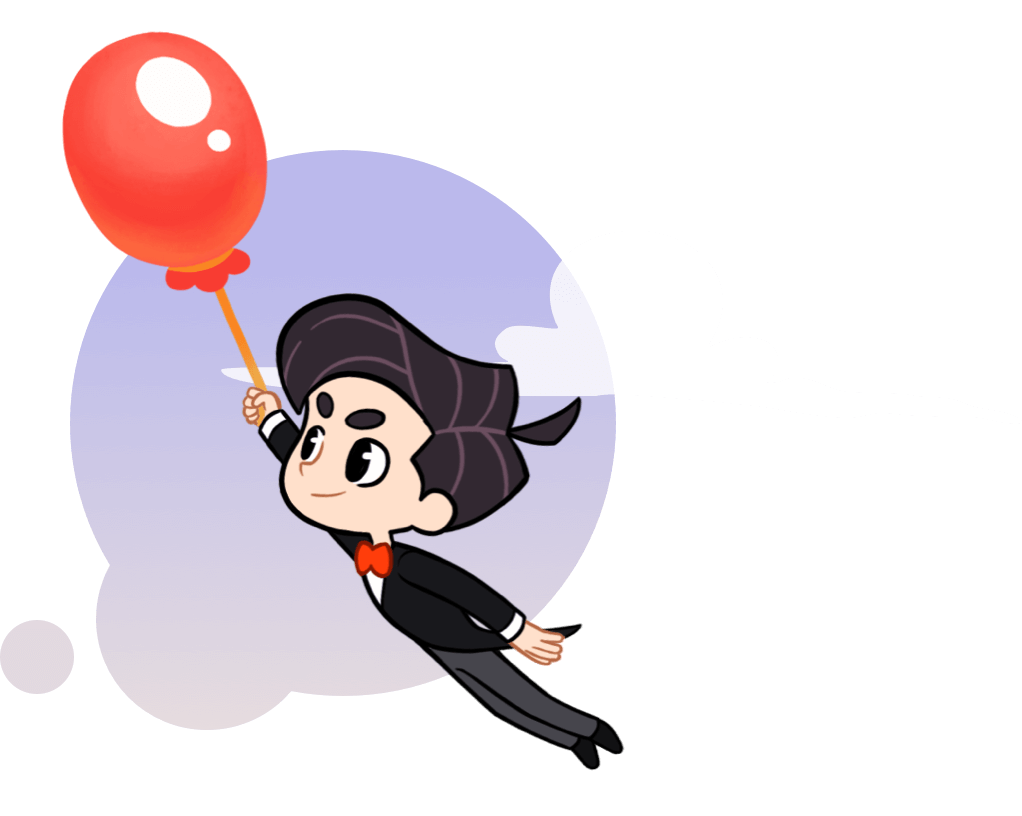 info
Works with any acoustic piano or keyboard; the app recognises acoustic sounds!
Teaches from scratch;
Recommended during the first years of music lessons or before;
Play it during music lessons & at home;
Age: 4+;
Content
63 levels in each chapter with improvisation & reading tasks;
Composition feature;
More Tuny adventures to come.
Development
Tested by teachers & students since 2016;
Created at Music Academy Basel by Jan Gazdzicki;
Developed by the Swiss MusicLab GmbH.
TunyStones available in the US and Canada!
Tuny jumped over the Atlantic and is ready for his North American adventures
TunyStones is now available for download to your iPad in the US in Canada.
Android Version
The Android version of the app is on its way - a few more weeks users of Android devices will be able to use our innovation, too!
Available in Switzerland, Germany, Austria and the UK!
TunyStones can now be downloaded on the App Store for iPads in Switzerland Germany, Austria and the UK!
Eine erfrischend neue Idee im didaktischen Repertoire! Der intuitive und spielerische Zugang zum Notenschrift macht das Lernen zu einem grossen Spass! Man kann sogar komponieren - die Kinder lieben es!
Bei mir gehört diese App bereits zum fixen Bestandteil des Klavierunterrichts. Abgesehen davon, dass es den Kindern wirklich Spaß macht, mit diesem Tool zu arbeiten, entwickeln sie eine intensive Beziehung zum dem eigentlich vollkommen abstrakten Notensystem.
Top umgesetzt mit schönen Bildern! Eine lustige und pädagogisch erfolgreiche App, die Kindern viel Spass macht!
Project Leader/Inventor: Dr. Jan Gazdzicki
Design: Cindy Chuang, Adorabelle Tan
IT: Wojciech Baranowski
Research Project
at Hochschule für Musik FHNW
Grant: Bridge – Proof of Concept by
SNF/Innosuisse
Collaborations:
– Musikschule Basel
– Institute for Data Science FHNW
– School of Business FHNW
– Innosuisse Coaching
– ArtTech